Product Specifications:
---
Automatic liquid nitrogen dosing system for water treatment
Product Description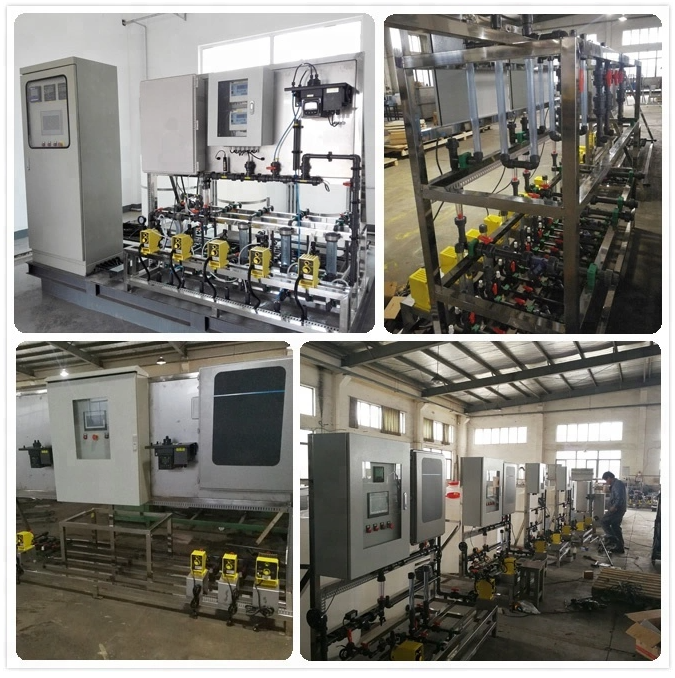 ---
Nitrogen dosing system Features:
1. It is widely used in open cooling water system, closed chilled water system and various large water-cooled central air-conditioning systems.
2, to achieve scale inhibitor, corrosion inhibitor, fungicide and other agents of automatic dosing and automatic sewage and other functions.
3. On line inspection items can include PH, ORP, conductivity, residual chlorine, turbidity, corrosion rate and reagent concentration.
4, wireless remote transmission and real-time state monitoring of all online parameters and equipment running status can be realized.
5, online famous instruments, metering pumps and pipe valves and other selected international famous brand products to ensure long-term and stable operation of the system.
6, cooperate with many domestic and foreign water treatment agent manufacturers for a long time.
7. The product serves the production site of many large enterprises such as Yun Wei shares and SMIC.
Techincal data & External dimensions of Nitrogen dosing system:
---
Packaging & Shipping
PACKAGE:
Standard export carton packing.
DELIVERY TIME:
3-20 days after confirming order,detail delivery date should be decided according to
production season and order quantity.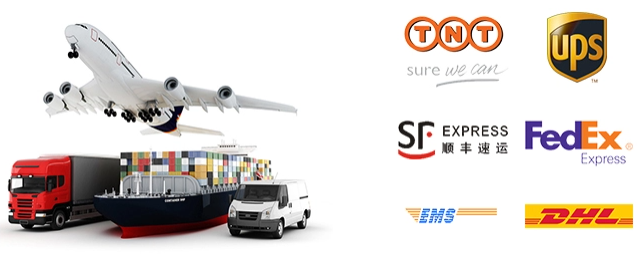 ---
Company Information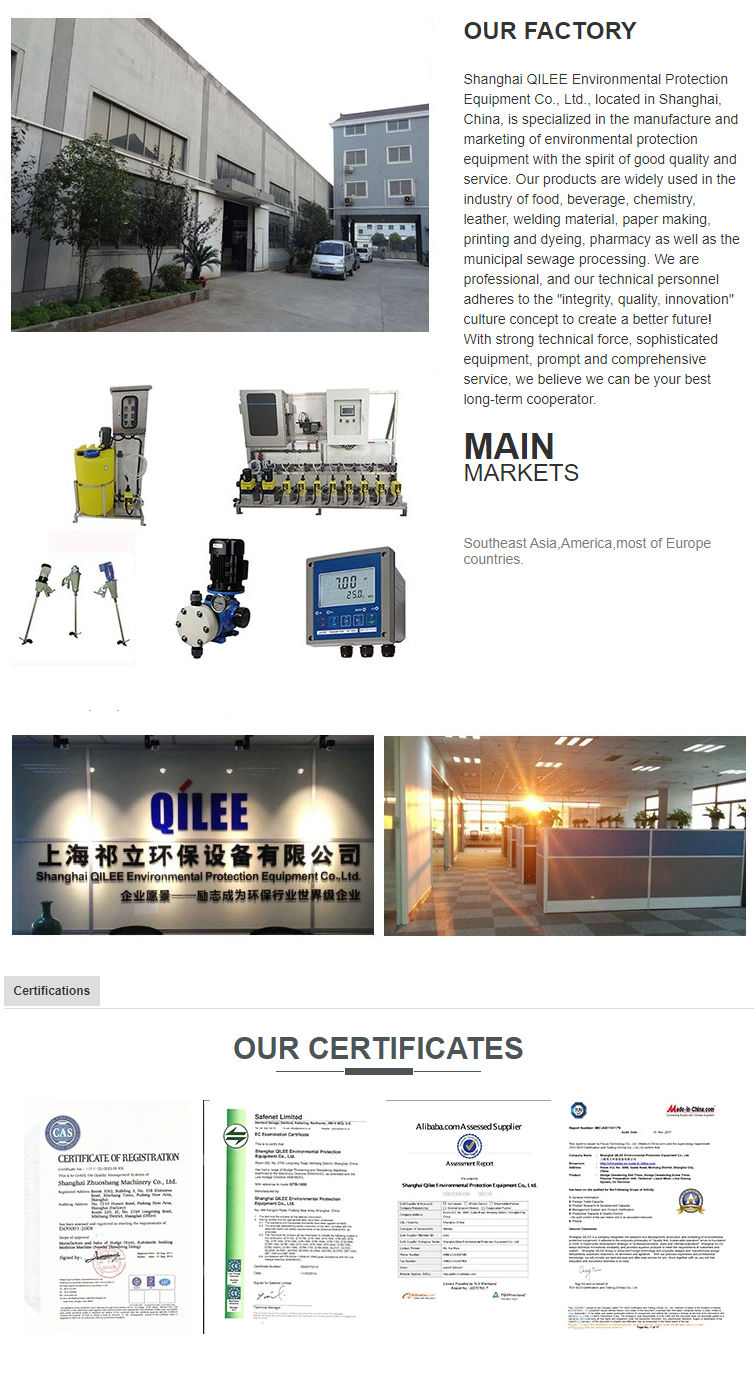 ---