Usage:Coating Auxiliary Agents, Electronics Chemicals, Leather Auxiliary Agents, Paper Chemicals, Petroleum Additives, Plastic Auxiliary Agents, Rubber Auxiliary Agents, Surfactants, Textile Auxiliary Agents, Water Treatment Chemicals
Brand Name:QILEE
Product name:cationic polymer flocculant
Appearance:white granular dry powder
Ion charge:cation
Density(kg/m3):1030
Viscosity(mPas):4000
Classification:Chemical Auxiliary Agent
Other Names:PAM
MF:(C3H5NO)n
Purity:98%
Place of Origin:Shanghai, China
Type:Adsorbent
Adsorbent Variety:Molecular Sieve
Effective PH range:1-10
1.0%DW Viscosity(mPas):9500
Supply Ability
Supply Ability:10000 Ton/Tons per Month cationic polymer flocculant
Packaging & Delivery
Packaging Details:Industrial Cationic Polymer Flocculant is packed in standard export packing
Port:shanghai
Product Description
Industrial Cationic Polymer Flocculant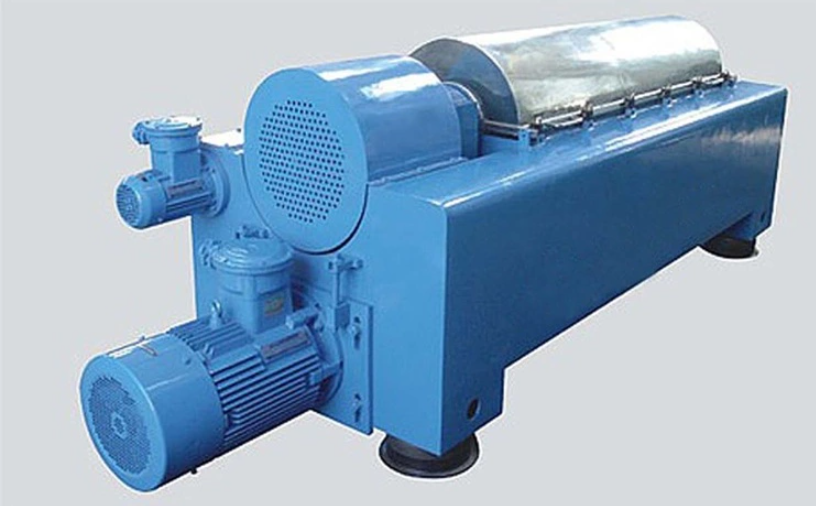 • Multiple junction points
• Extraordinary shear resistance
• Safe and convenient to use
Cationic polymer flocculant
Strength of sludge flocs
Modern advanced sludge dewatering technology requires that sludge flocs have sufficient strength to adapt to the increasingly high shear stress environment of dewatering equipment.
High speed centrifugal dehydration can achieve higher 3500rpm speed. The separation factor of centrifuge was improved, and the shear strength of sludge floc was enhanced. The unstable flocs will break up into small flocs under the strong shear force, which will lead to the decrease of mud separation effect, turbidity of centrifugal effluent and mud biscuit degree.
On the advanced belt filter press, because of the faster and faster belt speed and the higher tension force of the filter belt, the sludge flocs may also be not strong enough and easy to disintegrate, resulting in the "sludge running" and the decline of solid recovery rate.
Strong shear liquid flocculant
As a leading flocculant supplier in China, our company has developed a new product with excellent shear resistance solid liquid flocculant, which is especially suitable for modern high strength and high shear solid-liquid separation equipment.
Multiple junction points
Ordinary structure of flocculant molecular chain can be easily cut off under the action of strong shear force. cationic polymer flocculant have multiple bonding points through their unique molecular structure design, which greatly improves the ability to capture sludge particles and achieve rapid sludge separation, while maintaining stability under strong shear stress.
Extraordinary shear resistance
cationic polymer flocculant can effectively cope with the performance of strong shear force, and ensure excellent mud biscuit and clarity of filtered water.
Safe and convenient to use
Solid curing time is only 40 minutes, liquid curing time is only 20 minutes; easy to prepare, can realize automatic continuous dispensing; no dust, safe to use.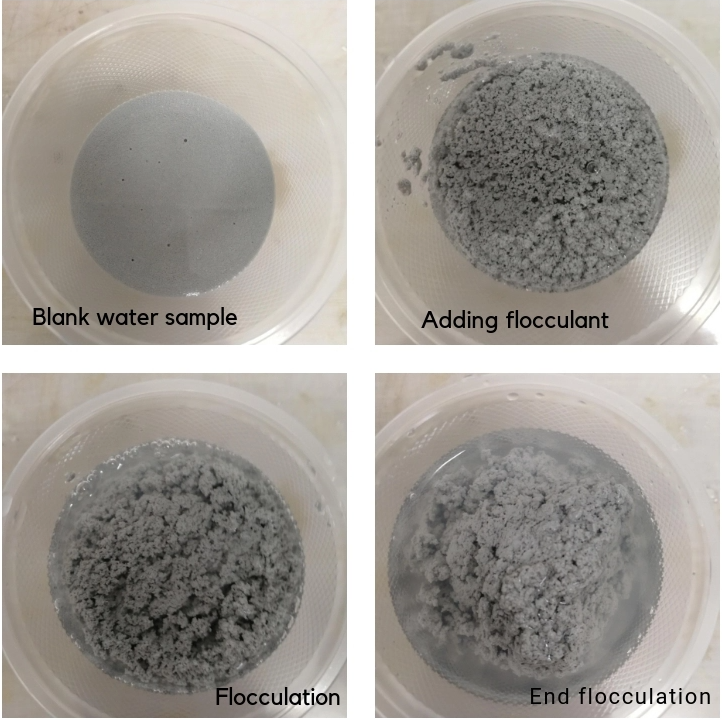 cationic polymer flocculant impression drawing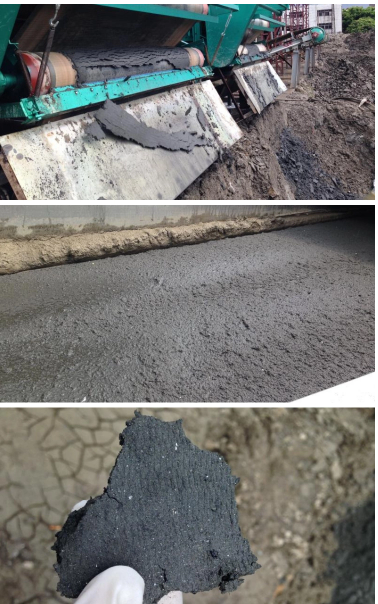 Packaging & Shipping
PACKAGE:
Standard export carton packing.
DELIVERY TIME:
3-20 days after confirming order,detail delivery date should be decided according to
production season and order quantity.

Company Information